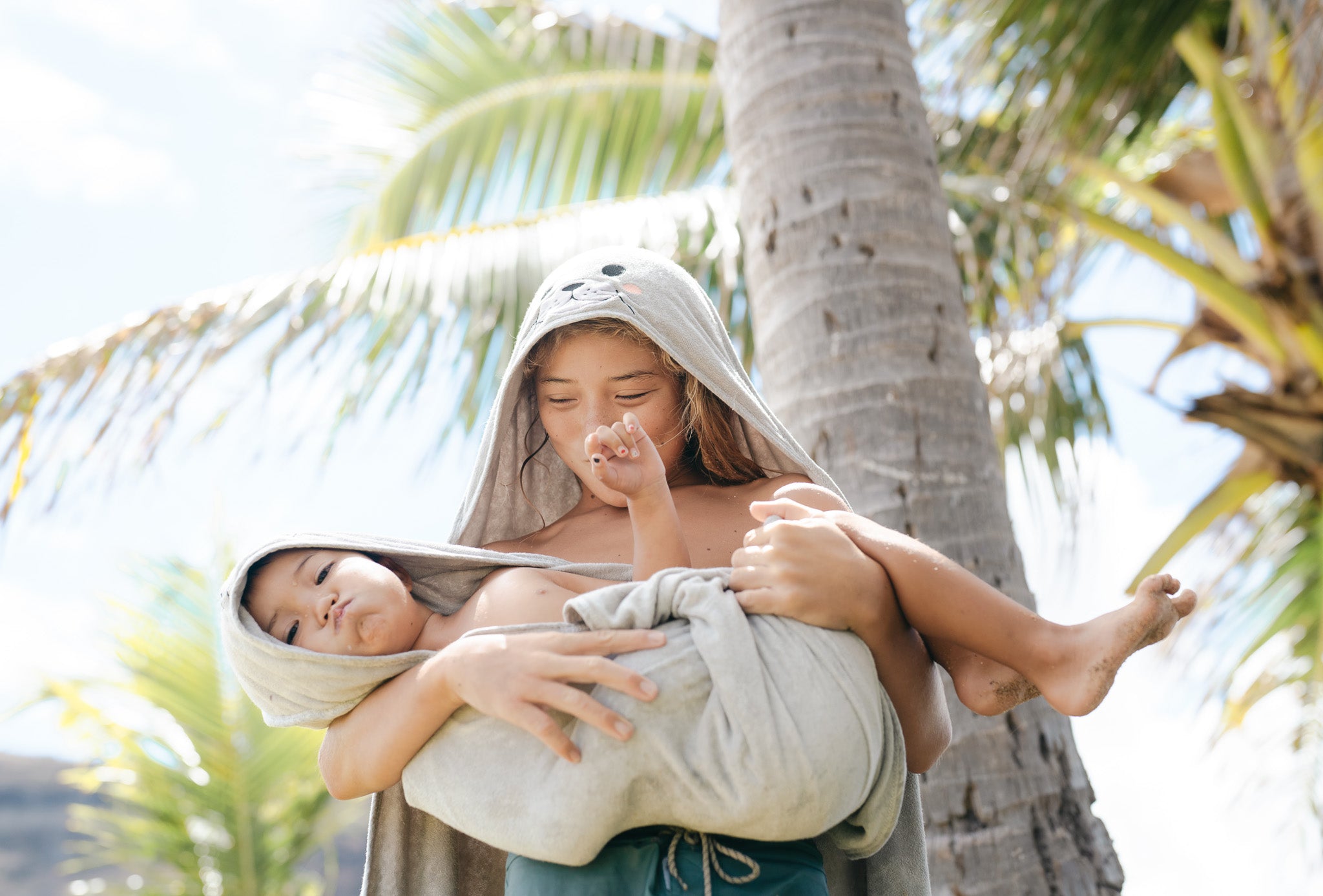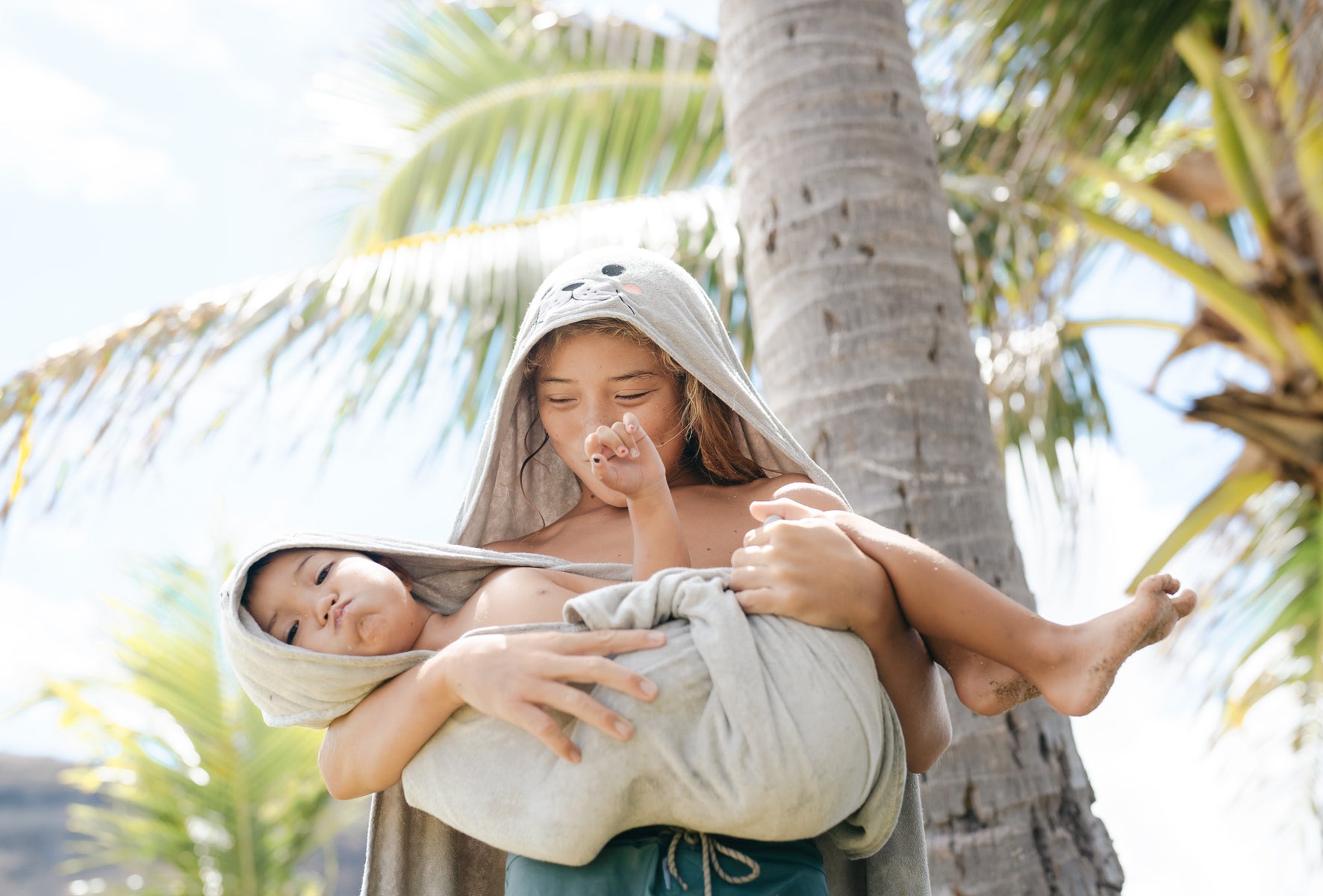 Let customers speak for us
Native Hawaiian Journal
These journals arrived just in time for my annual pilgrimage to Haleakala on Maui for summer solstice. I gifted one to a fellow Hikeher and she was ecstatic. The soft cover made it light enough to backpack throughout the crater for the 4 days and durable to sustain inclement weather as well. The journals are beautiful and were perfect to record the beauty, wildness, and adventures with a glowing heart of gratitude. Mahalo.
Hawaiian Biodiversity Journal Two Pack
Unique Print and Soft material
I got 2 outfits for my boys to wear for their preschool graduation. They got a ton of compliments on the beautiful print. The material is so soft and light weight. It's also a dark color for masking stains and spills which is a win when dressing toddlers!
Honeycreeper Aloha Set | Keiki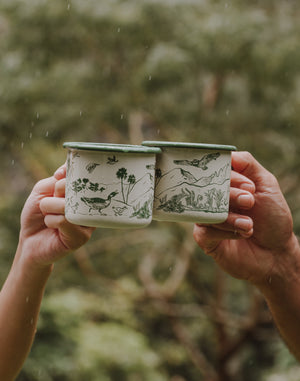 FREE SHIPPING ON $100+
Use code "freeship" at checkout.
Hawaiʻi and US orders only.
Lovely guide!
Beautifully illustrated pocket guide to Hawaiian flora, I love it!
Field Guide Flowers of Hawaii
I love this reference price, it will be useful in my watercolor practices.
Beautiful gift
Received the woven blanket with the Hawaiian flowers as a gift. It is so beautiful and a nice way to remember our stay in Hawaii.
Kudos for the packaging; NO plastic, only recycled paper envelope.
Beautiful products and a great business mission!
Flowers Brochure
Love the Field guide, very informative and love the graphics!
Beautiful
Very beautifully illustrated & sturdy. I've been looking for something compact and portable like this to help me identify and learn about our native and endemic flora. Thanks so much!